Tune in for our next LIVE broadcast in
Recent LiveCasts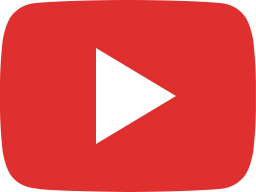 Multistreaming with Restream.io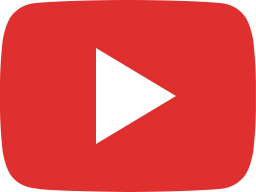 Lions, Bears and Giants. Sunday sermon by Tony Singh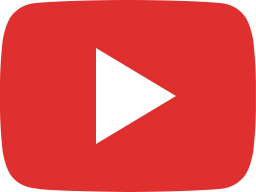 Buried or Planted?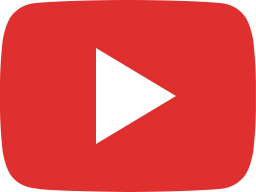 What Child is This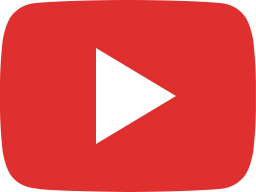 Sunday Worship Service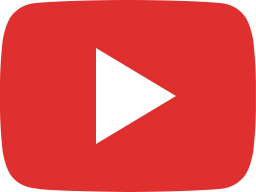 The Immutability of God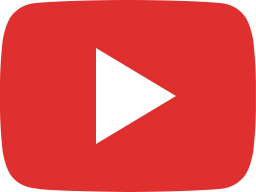 The Ultra Powerful God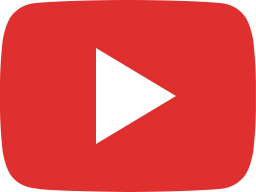 The Incomparable God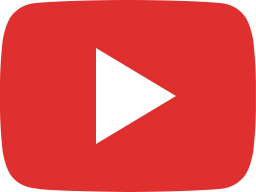 Our Great God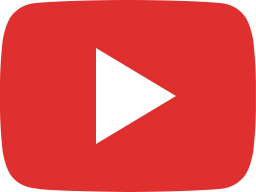 The Sin of Judging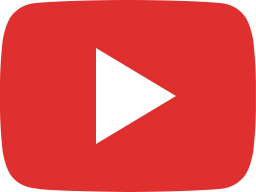 Expanding your faith. Sunday Sermon by Mickael Coppet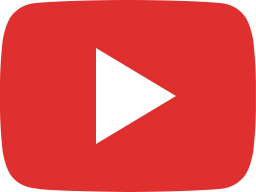 Secret of the Kingdom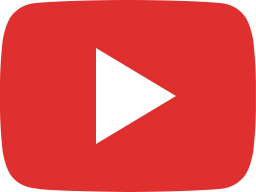 Michael Abrokwah - How do you tell your story?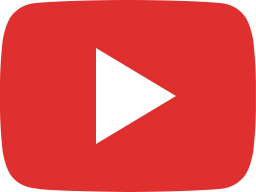 Worry – The Spice of Life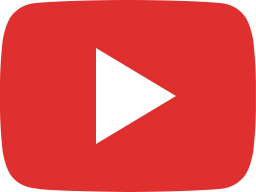 Good Good Father. Sunday sermon by Wendell Johnson.